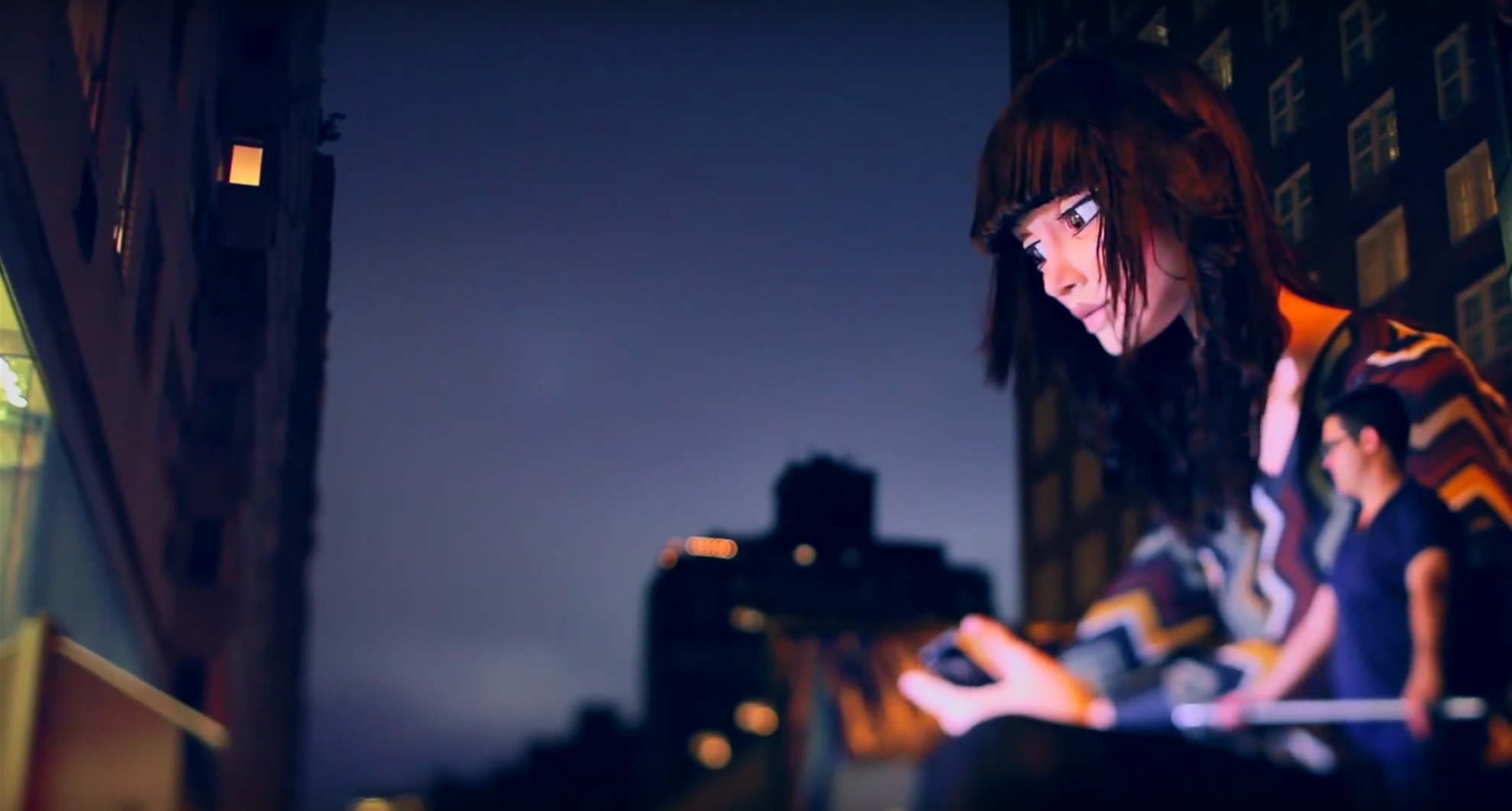 While at AKQA we helped launch a new line of communications for Target Style. This included a steady stream of fashion content across Tumblr, Facebook, Pinterest, Instagram and emerging platforms. Smart editorial content and a fresh point of view elevated the conversation.
We launched the Target Spring Collection by building a virtual catwalk for Fashion Week in NYC. A custom Target Style app invited fans to create their own signature collection for Fashion Week. They could style different looks, pick models, choose runway music, watch their designs go down the catwalk, and read fictionalized press reviews.
MyLookMaker was a virtual styling tool on Facebook that allowed fans to put together stylish Target fashions and then shop the outfits directly. Upon launch, it became one of Target's most successful e-commerce platforms to date.
To promote MyLookMaker, a virtual styling tool, we put on a social fashion experiment. We partnered with a known blogger, emptied her closets, restocked them with Target fashions, and invited the community to style her outfits.
Target travels far and wide to find designers their fans will love. We collaborated with other agencies to support some of Target's biggest launches, like the Missoni collection. We worked alongside Mother NY to create social and digital content (Facebook presence, tweets, etc) to support Mother's Little Marina campaign activation at Fashion Week.
To support "The Shops at Target" we created one of the first shoppable boutiques on Pinterest as well as a presence on Target.com to showcase the four independent stores. Additionally, the boutiques featured short documentaries about each of the four businesses, pre-launch promotions, and a mobile shopping experience.